Back in December, I chose 02/26/2022 as my book launch date because it's the first anniversary of the day I started writing. That day, after another sleepless night of seeing my characters' stories in my mind, I heard the universe speaking to me, "You are meant to write a book." I ran to my computer, and my fingers could barely keep up with my thoughts.
I had no idea how much research and work a historical novel is. I did not know that I would need support and advice of other writers to make a stronger story. I did not know that writing a whole manuscript of over 100 single-spaced pages just to shelve it and start all over with a blank page is a normal part of the process.
I am very happy and proud to launch A Girl with A Knife. I should be over the moon, celebrating, but instead, I am checking the news every hour because the city of my birth, Kyiv, could be destroyed. The thought of Russians attacking Ukrainians to me is as unbelievable and senseless as Americans and Canadians fighting (God forbid).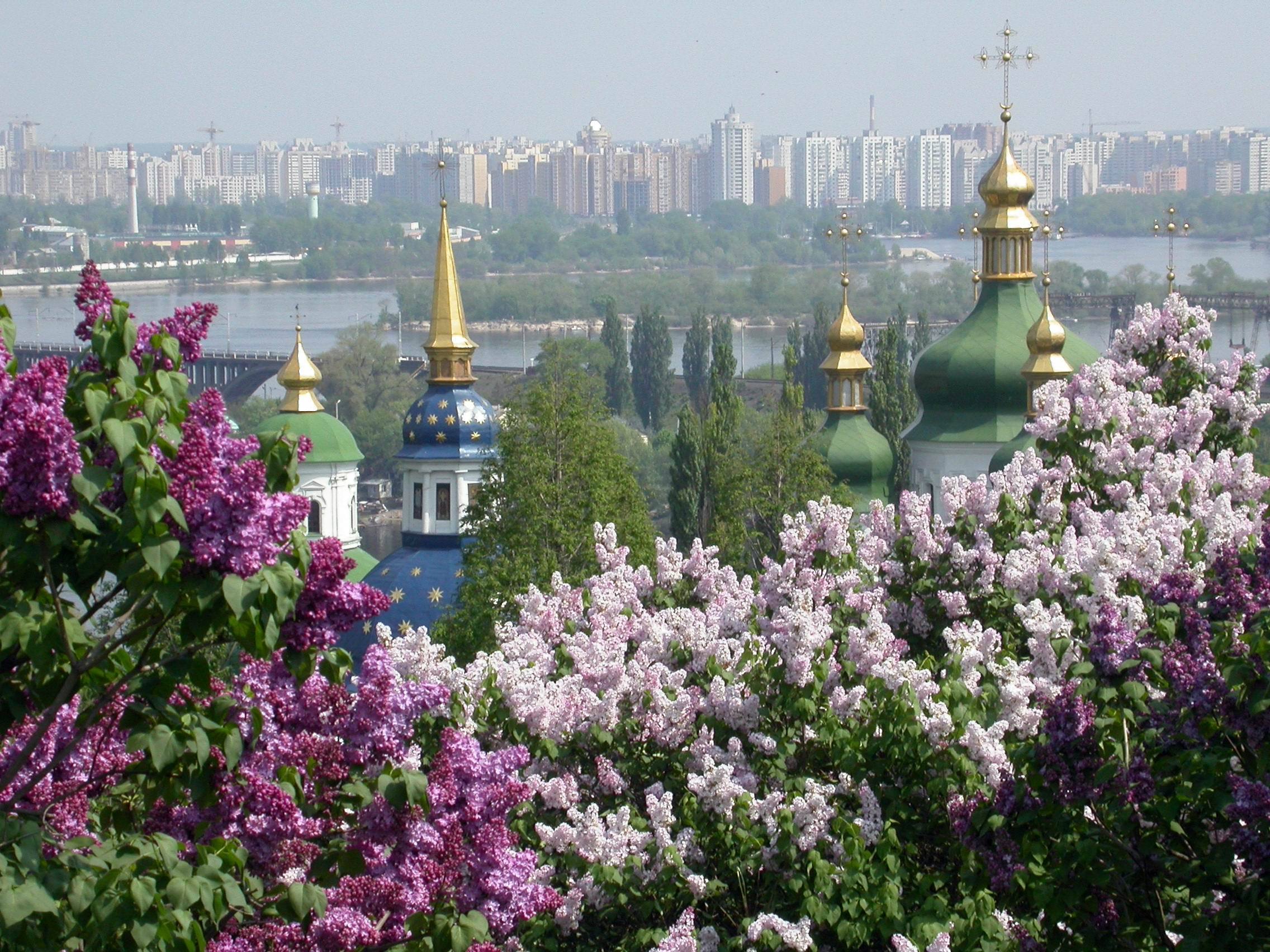 Yesterday I learned that the New York Times began publishing crossword puzzles in 1942 to help people take their minds off the news of the war for a bit. This is what writing is doing for me right now, some distraction, relaxation, a way to release anxiety. We need books at all times of our lives.
If you are reading my book, I hope it's providing you with some distraction and good feelings. It deals with decease and death because it's a story of a doctor, but much of the story is light and adventurous, maybe even uplifting, and inspirational. Sending vibes of peace, joy, and love into the universe, and let's connect over discussing great stories. The e-book is live, the paperback is coming soon, between today and Monday.